SPECIAL PROGRAMME 5-28 JULY 2019
Process Wing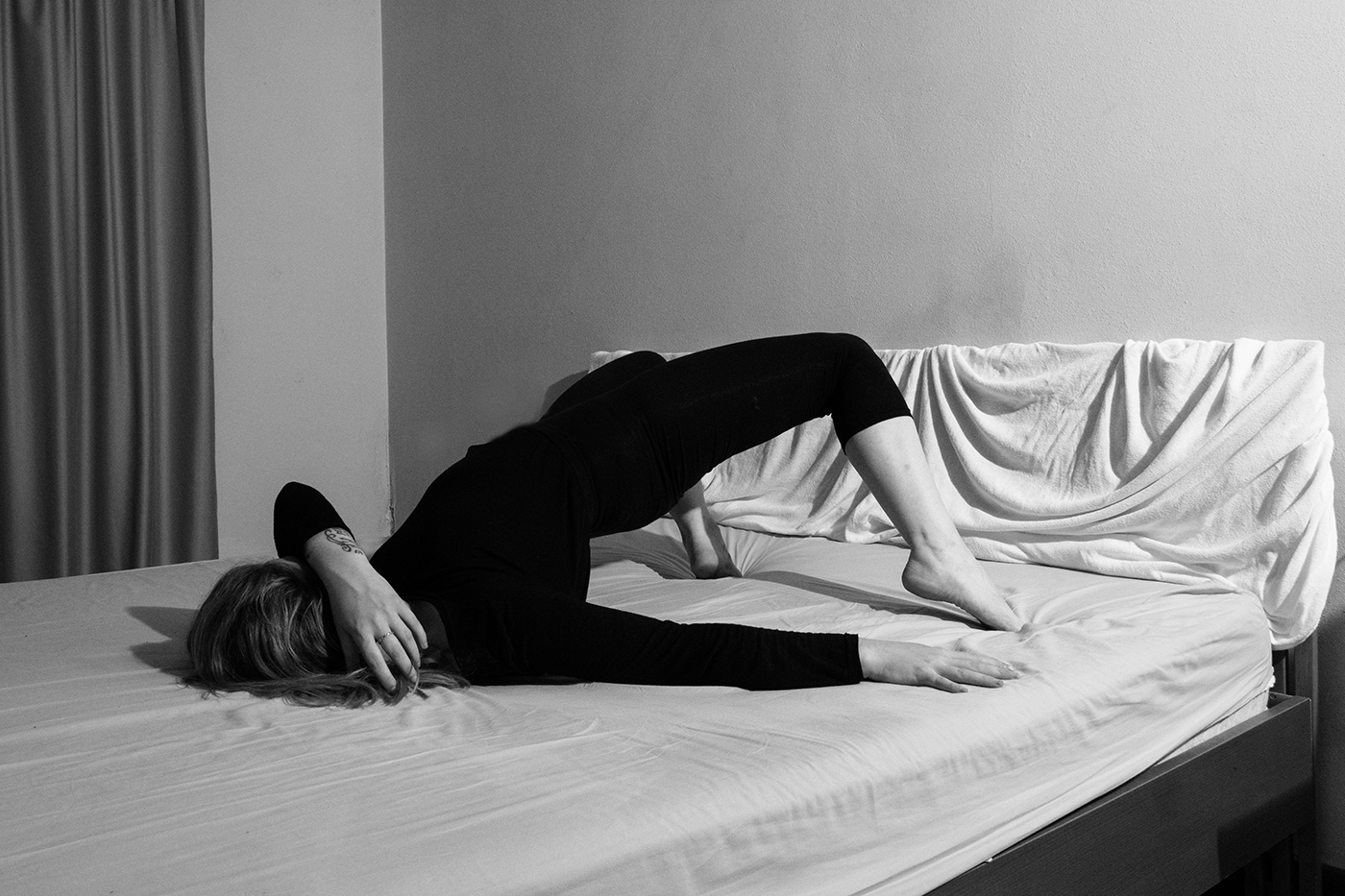 Fuse is a new Photobook Programme launched this year by Blow Photo. Through an international open call, an artist was selected for a 3-month process, that results in a professionally edited, designed and printed Dummy, consequently presented to a number of major publishers. By bringing together the collective knowledge of an editor, publisher, designer, and printer, Fuse gives the selected artist an opportunity to work with some of the industry's best people while gaining a deep insight into the process of making your own Photobook.
The first winner of Fuse is Róisín White for her project Lay Her Down Upon Her Back. This conversation will come at the end of the programme, just as the artist returns from the final stage of the process – having presented her finished dummy to publishers at Rencontres d'Arles. Agata Stoinska of Blow Photo – founder of the Fuse programme, and Róisín White will talk through the process of the programme and reflect on its outcome. Attendants will also get the chance to first view Róisín's dummy book produced during Fuse.