An entire
museum dedicated
to Photography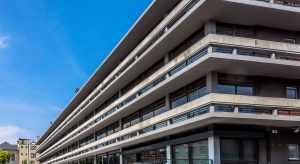 The Museum of Contemporary Photography of Ireland
Only for the month of July and August 2022 
The Printworks, Dublin Castle, Castle Street,
Dublin – D02 HW86, Ireland.
General Public
Entrance FREE, Donations welcome
Under 16s
Under 16s must be accompanied by parents or guardians at all times.
Opening Hours
Only for the month of July and August 2022 
Monday to Sunday 10am-5pm
Special Entry
Patrons
PhotoIreland is creating radical progress for Photography in Ireland with the backing of many patrons that share our vision. To thank their continuous support, all current PhotoIreland Patrons enjoy free entry, and receive the special Very Important Patron Pass.
Become a Patron →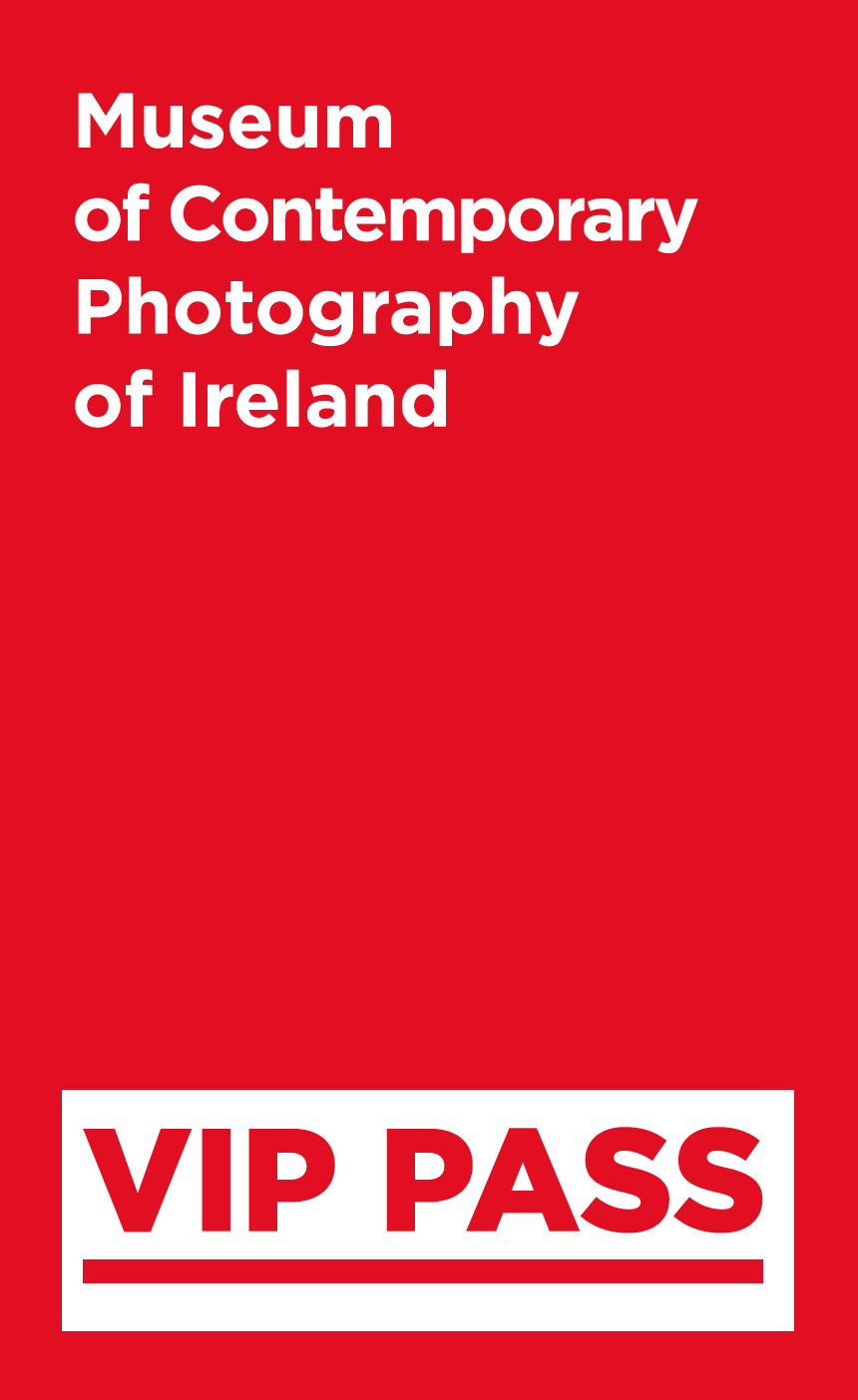 This exhibition guide was made in consultation with a group of young people, who are alumni of The Ark's Children's Council. Over the past few months and as part of their Photo Club, they have met up and looked at photographs and discussed what exactly is going on with contemporary photography in Ireland.
The aim of the project was to consider how we can make photography more accessible to other young people. They talked about different themes, looked at different styles, and considered ethics around different types of ways of making photographic work. They talked about the language used to describe photography, and how very often then language is too difficult for a lot of people, but when talked about in more accessible ways, we can engage and reach a much wider audience.
Together, they designed this guide to the exhibition so that they can help other young people, and their families, learn a little bit more about photography, maybe this will help them look at the photographs in a new way. They don't think that hard subjects should just be left for the grown-ups!
The participants in Photo Club were: Thomas, Kaelan, Aoileann, Manus, Rua, Ke Qiao, Zoë, Meabh, Emeraude, and Hugo.
This project was facilitated by Róisín White.
Contact
Email
To get in touch with the Museum of Contemporary Photography of Ireland, you can email us at info@photoireland.org
Phone
Call us on 087 6856169
Press
For press releases and documentation, please contact Julia Gelezova at julia.gelezova@photoireland.org