SPECIAL PROGRAMME 8 JULY-25 AUGUST 2022
Main Gallery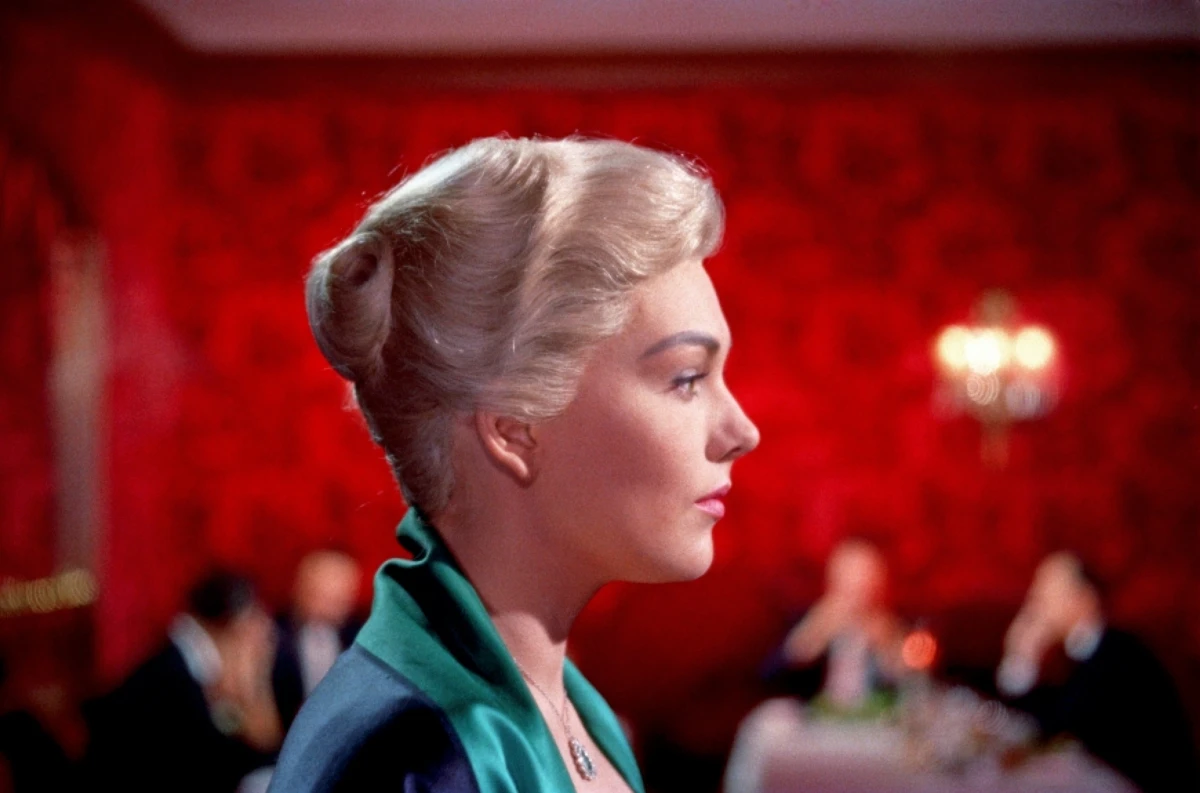 Launch 7th July 2022
Running 8th July-25th August
Each weekend, PhotoIreland Festival hosts an artist talk between two photographers of differing practices.
For the first week, we welcome artists Jean Curran and David Flood. You can check back each week to book the upcoming talk!
Jean Curran is an artist best known for her luminous and rich dye transfer printed works on paper. Born in Ireland, Curran earned her MFA from the University of Ulster, Belfast. She trained as a dye transfer printer under Guy and Irene Stricherz. As one of only four dye transfer printers operating in the world today, Curran is the only contemporary artist using this highly skilled and almost obsolete method of printing as the basis of her artistic practice. Curran's early career saw her working as photojournalist, first in Ireland and later throughout Africa while being based in Kenya.
David Flood is an image-maker, researcher, educator and PhD candidate at University of Helsinki. He completed a practice-led Masters by Research at IADT Dún Laoghaire on the role of the image in the transformation of urban topographies, in the context of globalised production and neoliberal governance. His research focuses on the mediation of new urban spaces through digital visualising technologies. Positioned in the context of the current urban renewal across the city of Helsinki, the research examines how the areas of Pasila and Kalasatama are mediated through digital visualising technologies such as smartphones, electronic screens, and surveillance.
Featured Image: Jean Curran, The Vertigo Project. Alfred Hitchcock, Vertigo, and the images of Alfred Hitchcock are trademarks and likeness rights of Alfred Hitchcock, LLC. All Rights Reserved.
SPECIAL PROGRAMME 8 JULY-25 AUGUST 2022