SPECIAL PROGRAMME 8 JULY-25 AUGUST 2022
Main Gallery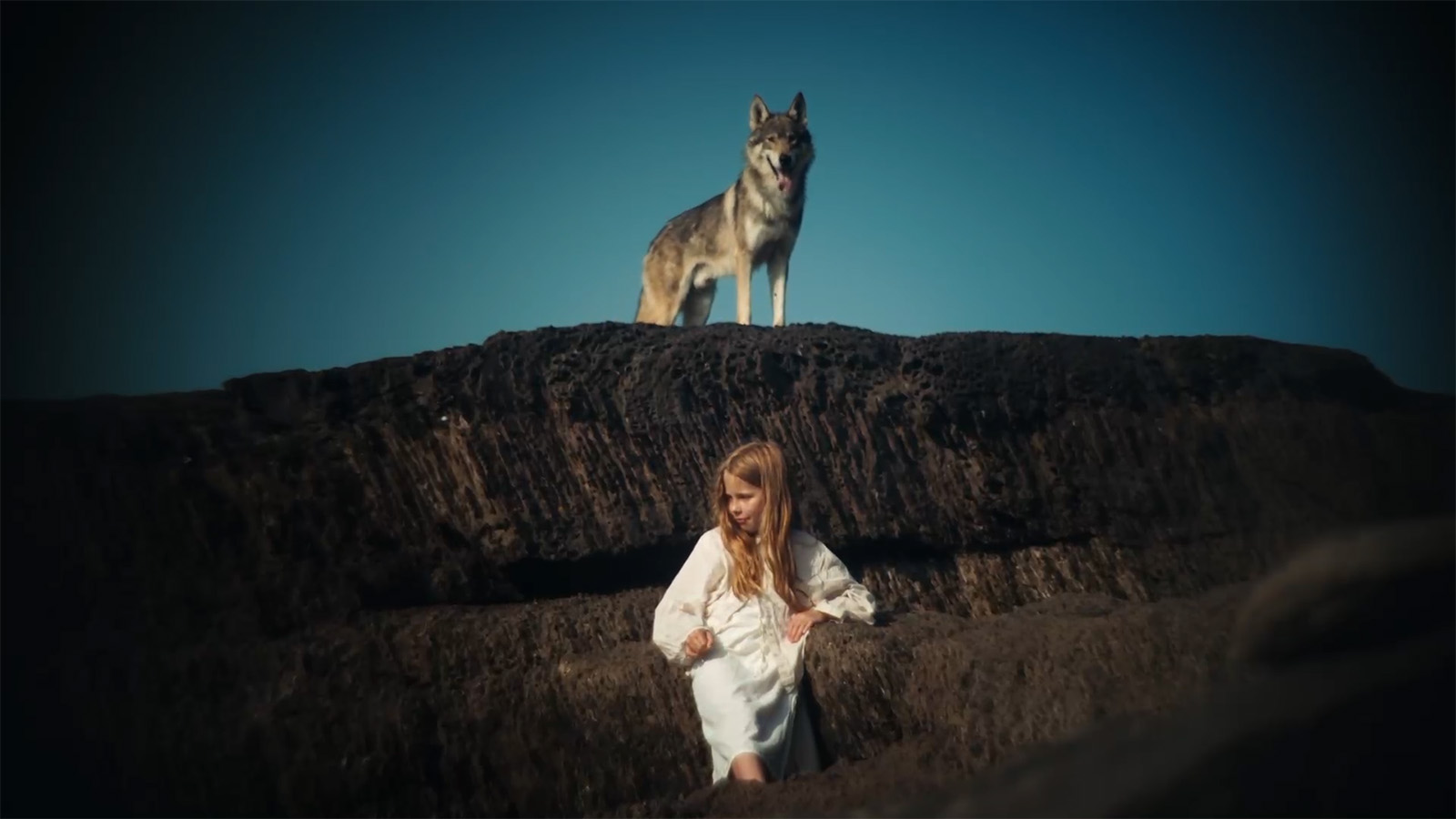 Launch 7th July 2022
Running 8th July-25th August 2022
The exhibition Images Are All We Have presents a selection of video works by 18 artists to exemplify the existing diversity of practices. The selected works are by Ailbhe Greaney, Ailbhe Ni Bhriain, Aisling Keavey, Alan Butler, Alisha Doody, Anthony Haughey, Basil Al Rawi, Benjamin Malcolmson, Clare Langan, Dorje De Burgh, Emma Campbell, Kevin Gaffney, Luca Truffarelli, Luke Faulkner, Martin Healy, Michael Hanna, Sean Hillen, and Trish Morrissey.
DURATION
3:56 min.
6:59 min.
7:56 min.
10:34 min.
9:41 min.
4:08 min.
1:05 min.
20:07 min.
2:28 min.
18:30 min.
11:45 min.
2:08 min.
7:39 min.
7:08 min.
4:31 min.
23:13 min.
5:03 min.
21:24 min.
12:08 min.
6:13 min.
8:35 min.
12:45 min.
1:26:46 min.
3:20 min.
3:02 min.
APPROX
TOTAL 
4:56:00 min.
ARTIST, WORK TITLE, YEAR
Ailbhe Greaney, Notes on Distance, 2021-22
Ailbhe Ni Bhriain, Great Good Places I, 2011
Ailbhe Ni Bhriain, Great Good Places II, 2011
Ailbhe Ni Bhriain, Great Good Places III, 2011
Ailbhe Ni Bhriain, Great Good Places IV, 2011
Aisling Keavey, Mamó, 2021
Aisling Keavey, The Claddagh, 2020
Alan Butler, Mondo Cane, 2018
Alisha Doody, How to Live here
Anthony Haughey, Manifesto, 2016
Basil Al Rawi, The Salmon Leapt Toward Babel, 2020
Benjamin Malcolmson, Ripples, 2019
Clare Langan, Future Primal, 2018
Dorje De Burgh, The Sting of Love, 2021
Emma Campbell, When they put their hands out like scales, 2012
Kevin Gaffney, Far from the reach of the sun, 2018
Luca Truffarelli, Here and Through, 2016
Luke Faulkner, I'm Addicted to You, Don't You Know That You're Toxic, 2018
Martin Healy, A Moment Twice Lived, 2016
Martin Healy, Facsimile, 2008
Martin Healy, The Last Man, 2011
Michael Hanna, Short Films about Learning, 2015
Sean Hillen, Tomorrow is Saturday, 2020
Trish Morrissey, Self Portrait with Two Snails, 2020
Trish Morrissey, Eighteen and Forty-five, 2004
If you are interested in a particular video work, let our staff arrange a viewing for you.
Featured Image: Trish Morrissey, Self Portrait With Two Snails (film still).
SPECIAL PROGRAMME 8 JULY-25 AUGUST 2022